SHOW OFF YOUR BILLY RAY SPIRIT!!
Below hats available at LIDS in Tacoma (WA) Mall.
(For other US cities please contact Team Billy Ray for details.)

2013 KEEP WARM CARE PACKAGES FOR THE HOMELESS
Give in-kind donations of $36 each to purchase a care package
to be delivered by Team Billy Ray to homeless individuals during the
cold holiday season. Each package includes: 1 Scarf, 1 hat, 1 blanket
and 1 pair of gloves. NOTE: These packages are being sold ONLY for
the Keep Warm campaign. No personal orders are being accepted at
this time. Please call (253) 254-6549 if you have questions.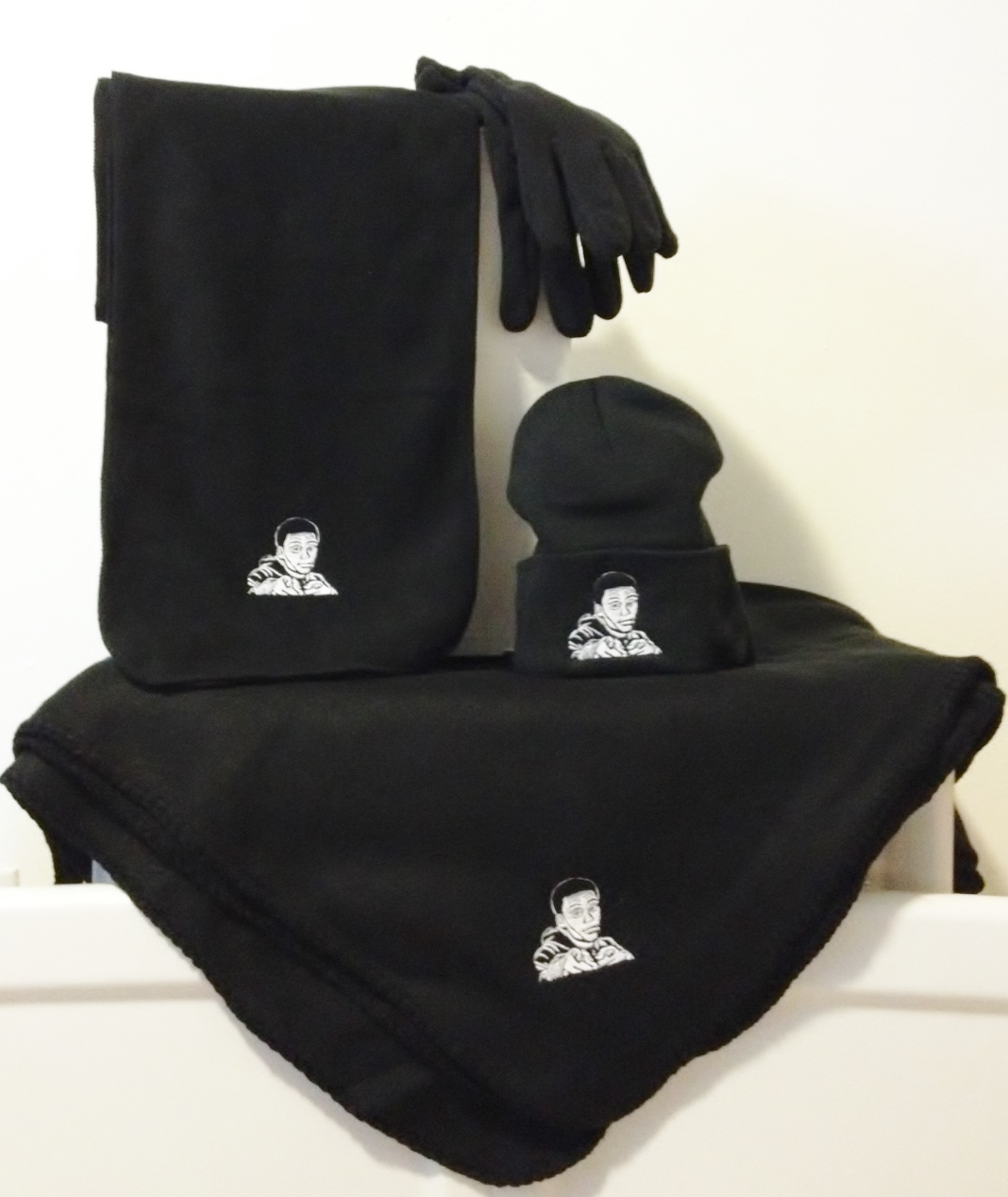 ACCEPTING OTHER ONLINE ORDERS FOR THE FOLLOWING:
Beanie Caps and Scarves - $10 each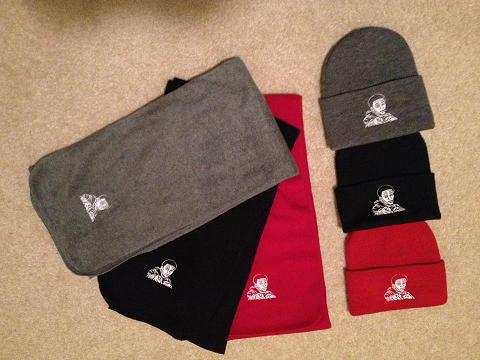 Ladies Tee's and Tanks* - $15 each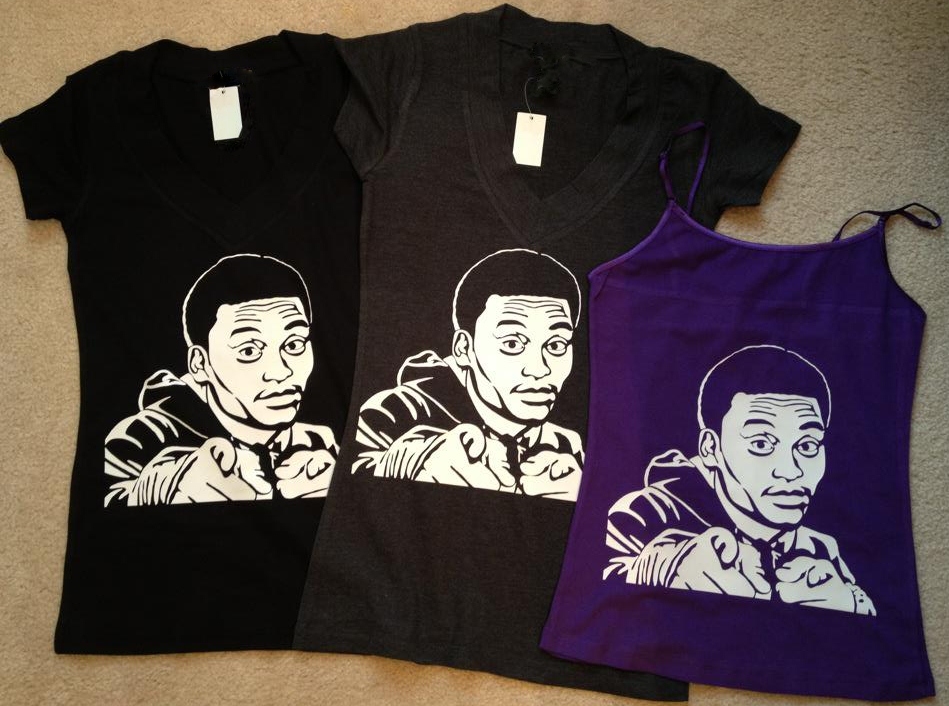 T-Shirts* - $20 each



Hooded Sweatshirts* - $30 each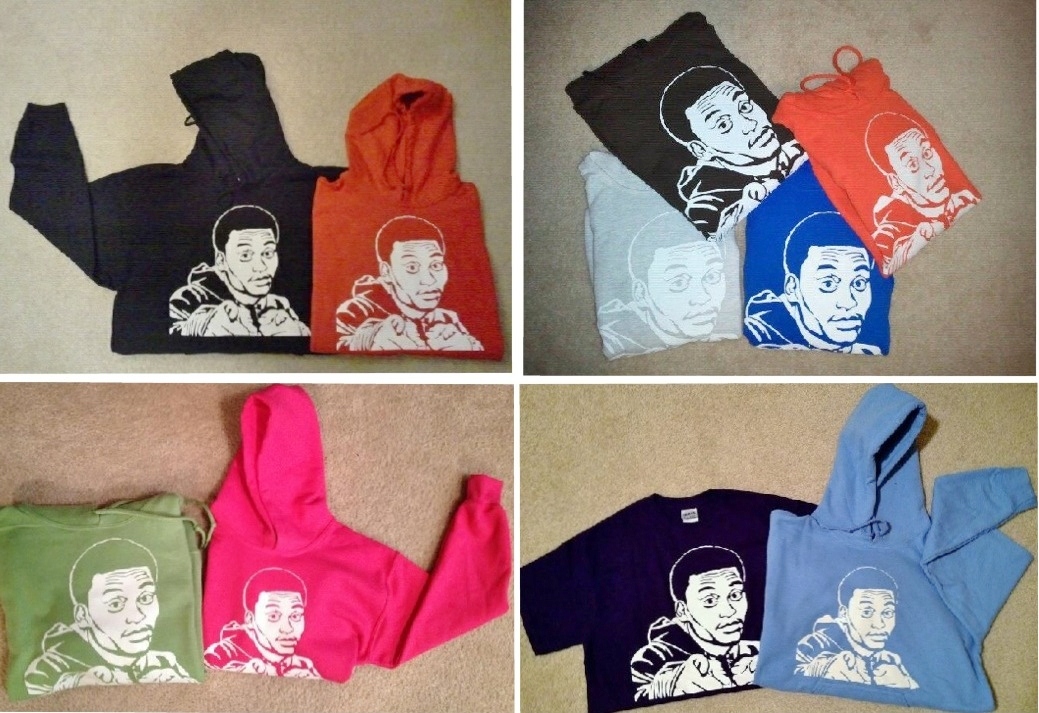 *NOTE: All shirts include our web address (www.billyray.org) at the bottom on the back side of the shirt.