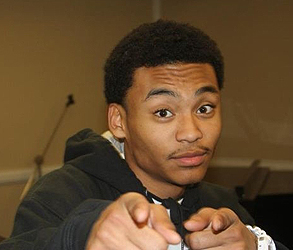 "I'm trying to change the world……. erasing all the pain and all the hurt". Words spoken by 17 year old Billy Ray Shirley, III, a teenager who spent countless hours volunteering his time helping others while hoping to make changes within his community. As a resident of the east side of Tacoma, Washington, Billy Ray dreamed of opening his own community center in the neighborhood where he not only lived, but recognized the lack of facilities that provide a safe place, as well as activities that cater to youth within the neighborhood. Unfortunately, he became a victim of homicide before he could make his dream come true.
Shocked by this tragedy, friends of Billy Ray from near and far have come together to work on making sure his death was not in vain. They have pledged to make his dream of a community center come true. Youth (known as Team Billy Ray) and adults alike have banned together to host fundraisers and have met with many city and state leaders to spread the word and gain support for this worthy cause. Our goal is to acknowledge that if a 17 year old child can notice the lack of support given to the children in this particular community, then we too can recognize this and do something about it. Whether you donate funds or offer a helping hand, please join us in our quest to build a place that meets the needs of these children, keeping them from falling to the same fate as Billy Ray.
CONSTRUCTION HAS STARTED!!!
To watch its progress, visit: www.ImagineEastside.org
DONATE TO THE COMMUNITY CENTER PROJECT (MetroParks Tacoma):
VIOLENCE PREVENTION
Team Billy Ray has worked tirelessly through mentorship and community events to support grieving families, serve their community, empower young people and help prevent violence.
DONATE TO THIS WORK (The Billy Ray Foundn):
**ALL DONATIONS ARE TAX DEDUCTIBLE**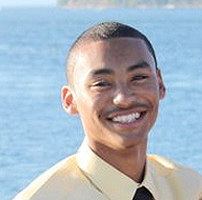 Peace Out, Inc. (http://www.mypeaceout.org/) is a non-profit organization that teaches teens the significance of supporting their community through fundraising and donating to charities. Billy Ray spent much of his time volunteering, learning and working with the staff at Peace Out where his love for helping others continued to grow. Below is a rap song that he wrote and performed on a local radio station sharing his feelings for the work that he and this organization did. We hope that more youth will be inspired to find opportunities to help others within their community and work to find to alternatives to violence.
"I do whatever it takes to help my community...... move by move, step by step, I'm a facilitator, but really I'm a philanthropist……. not just me, but you gotta get down with this. Every Saturday I volunteer for the best thing on earth, I'm try'na change the world, erasing all the pain and all the hurt. Volunteering for this program brings me joy and makes me wanna shout, that's why Billy the Kid be like Peace Out or PEACE OUT!!" ~Billy Ray Shirley, III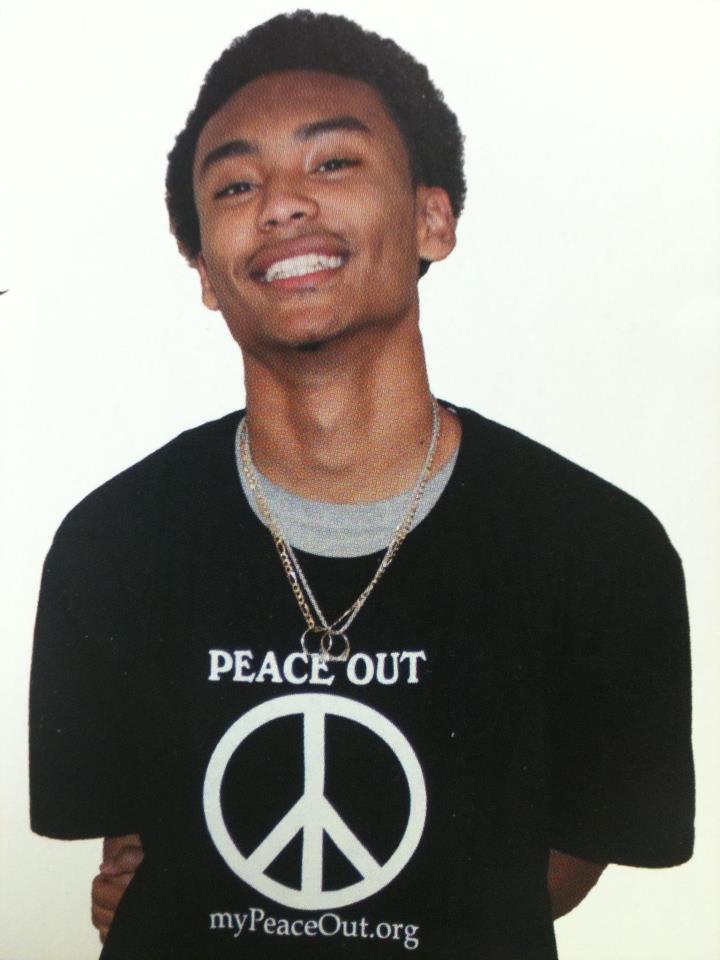 A DEATH TURNED INTO PURPOSE